Content
In The Media
Our team has been writing and talking about sustainable and ethical finance across the financial media since 2014, from national newspapers to B2B industry titles to small targeted blogs. You can find a selection of our work here.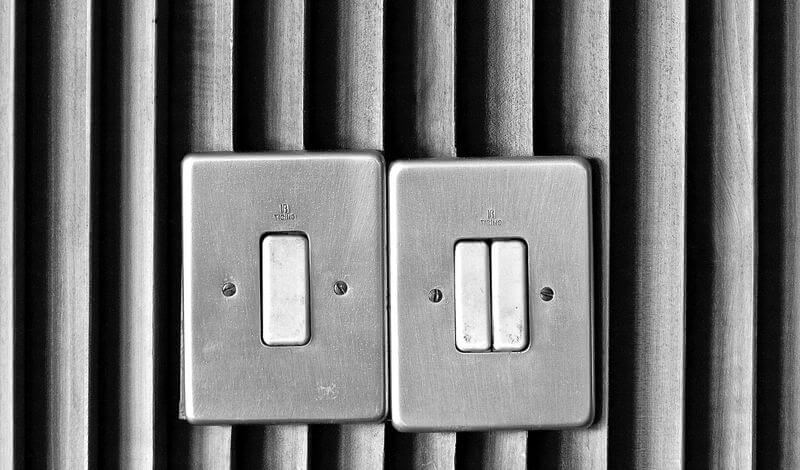 This week labour pressure group Momentum and People and Planet have made headlines with their campaign against Barclays Bank, the UK money house throwing more at the fossil fuel industry than any of its British peers.
Many of us are making more ethical and sustainable choices as consumers, but we can also make a positive impact with our savings and investments.