Content
The NM Blog
Keep up to date with the New Money Mission to spark a global money movement here on our blog, where we also invite people and organisations working to make their money count to share their opinions and stories with us.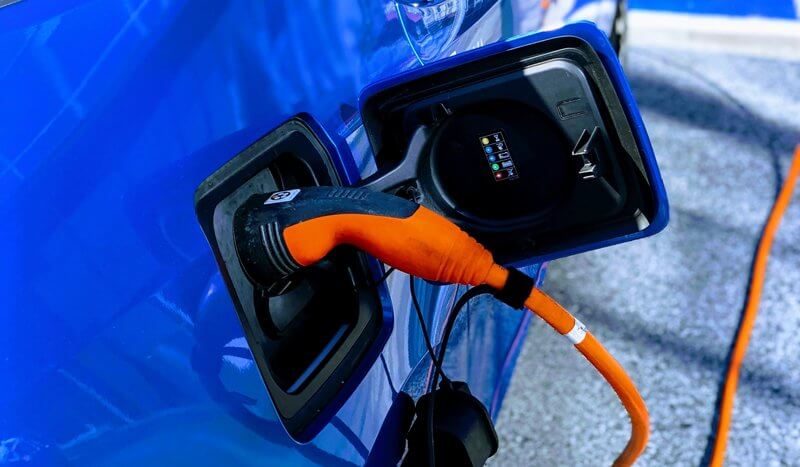 We speak to Seb Beloe, partner at WHEB Asset Management, who tells us about how he and his team have been working to even further decarbonise the WHEB Sustainability fund,...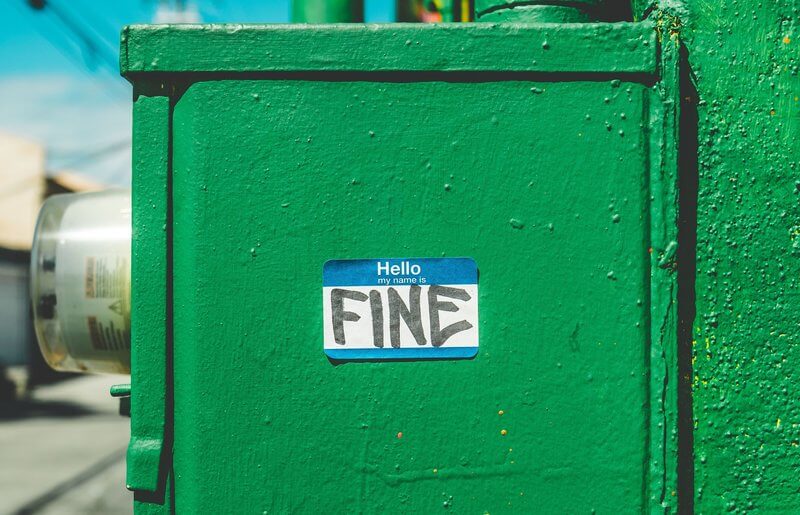 Investment manager Mike Appleby from the Liontrust Sustainable Investment team joins editor Rebecca Jones to talk about greenwashing.
...